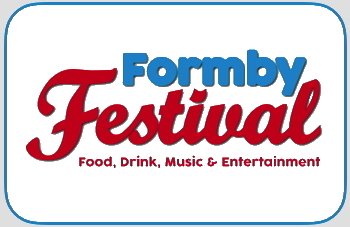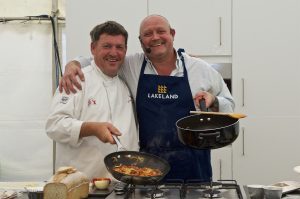 Cooking demonstrations sponsored by Waitrose, are very well attended. They take place from time to time during Saturday and Sunday.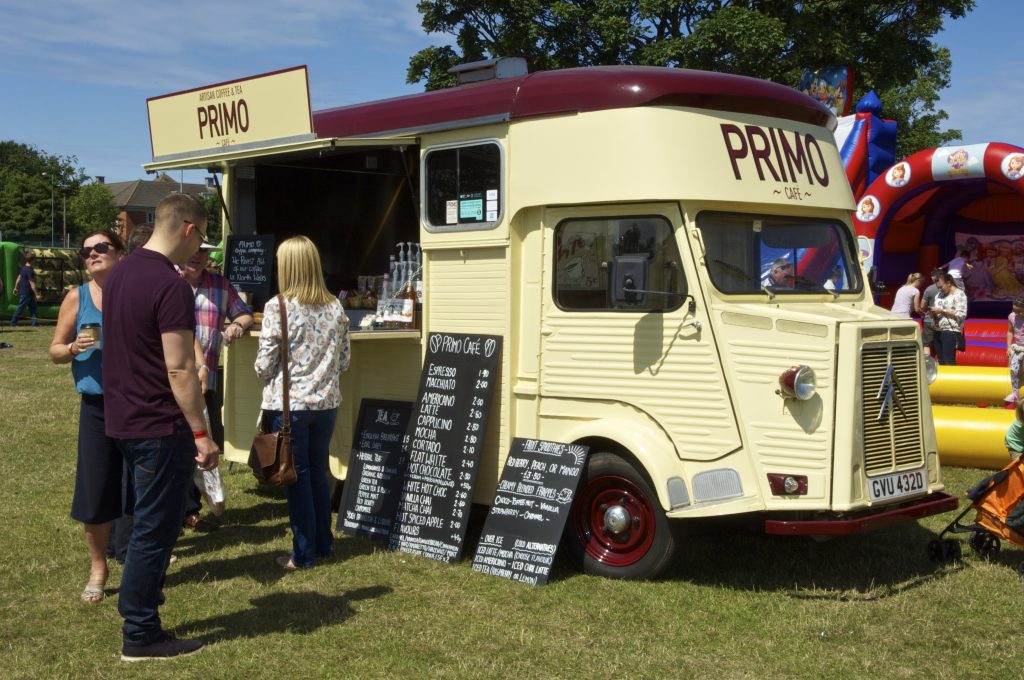 Drink
Real ales, fine wines, specialist coffees and everything in between.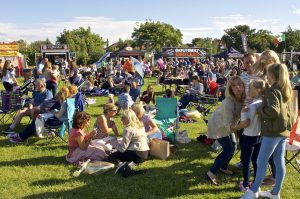 Our food court offers sweet and savoury food from around the world; American, Thai, Vietnamese, British, Dutch, German, Italian, and many more.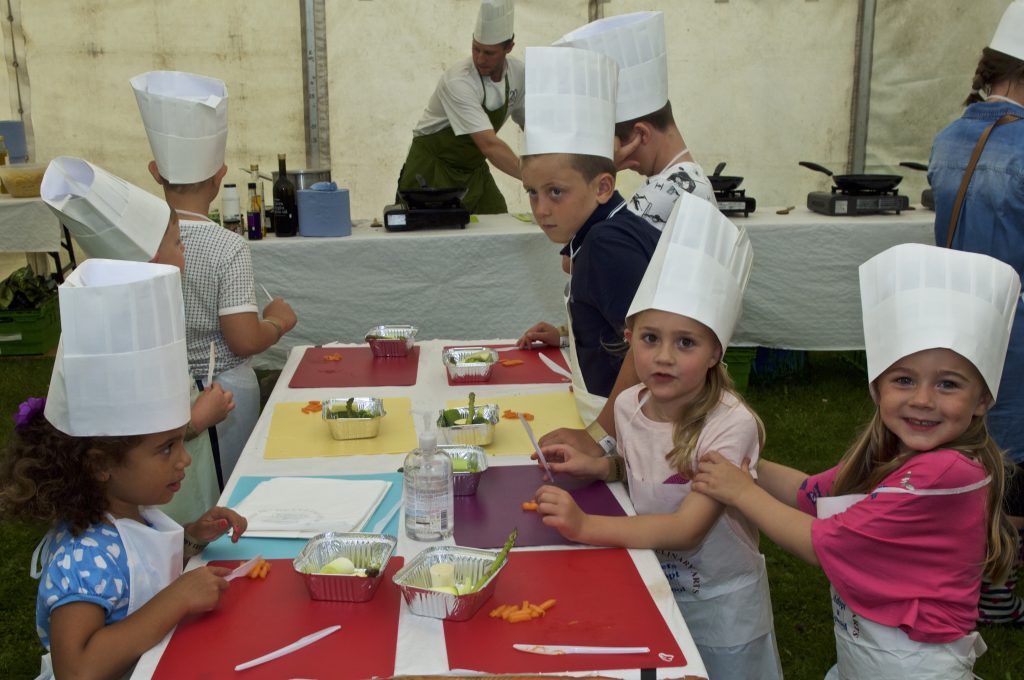 Kid's Cooking is always over-subscribed. Reserve a place here.