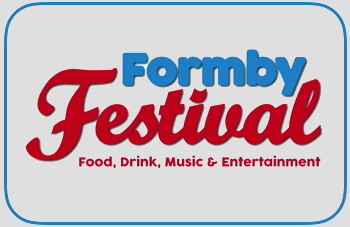 Formby Festival is run by volunteers for our community in Formby. Any profits go to charity.
Queenscourt Hospice cares for patients with serious illnesses. We are proud to support their work: they are a beneficiary of our festival this year.
Place2Be is a mental health charity for children. It addresses the causes of mental health problems early, helping children learn and build resilience and cope with life's challenges.