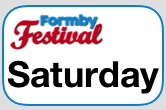 Our favourite Celebrity Chef, Aazam Ahmed (BBC Fusion Chef of the Year in 2012), will be leading a host of chefs, cooking live in our Chef Demonstration Theatre. Don`t miss this amazing chef entertainment to tickle your taste-buds!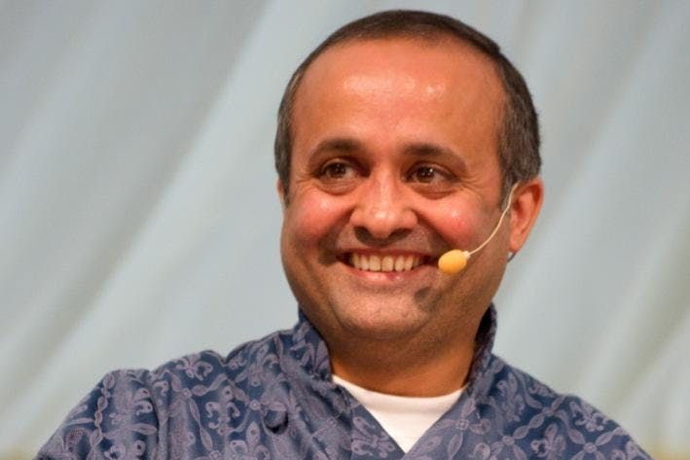 Aazam Ahmed Fusion Food
12.00 Saturday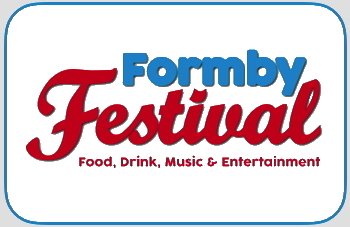 Dave Critchley and Andrew Dale
1.15 Saturday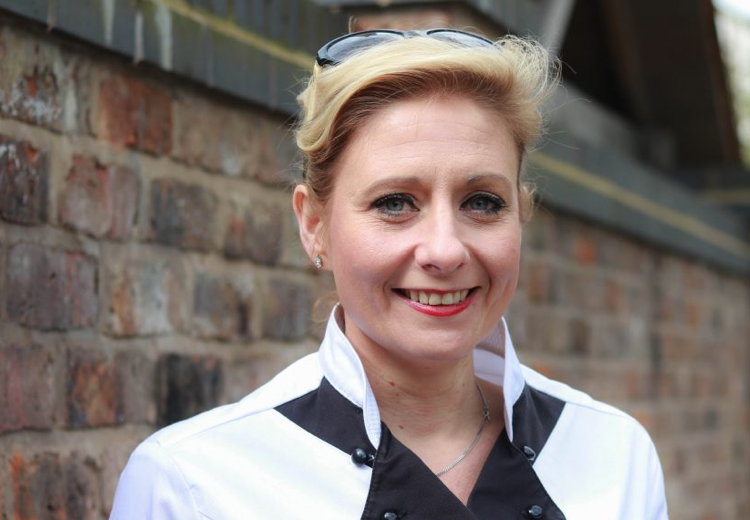 Emma Shawcross
2.30 Saturday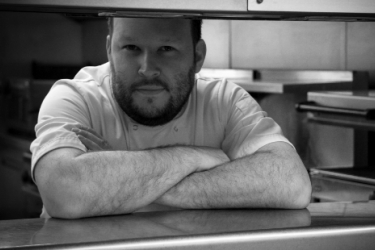 Richard Collingwood
3.45 Saturday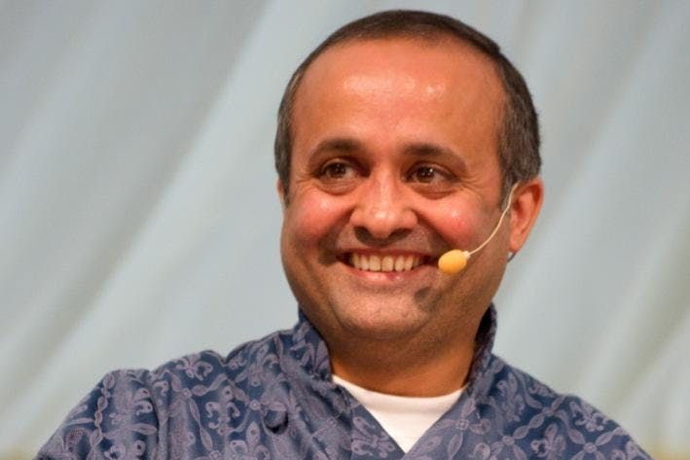 Aazam Ahmed Seasonal and family favourites from Waitrose.
5.00 Saturday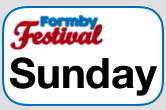 A second day of chefs lead by Aazam Ahmed in our Chef Demonstration Theatre.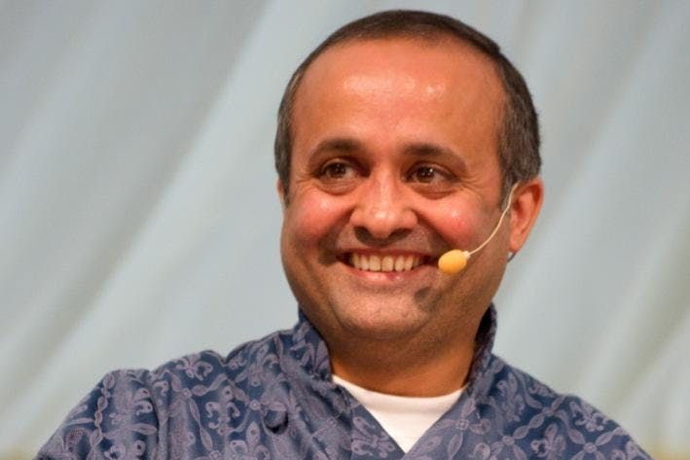 Aazam Ahmed Fusion Food
12.00 Sunday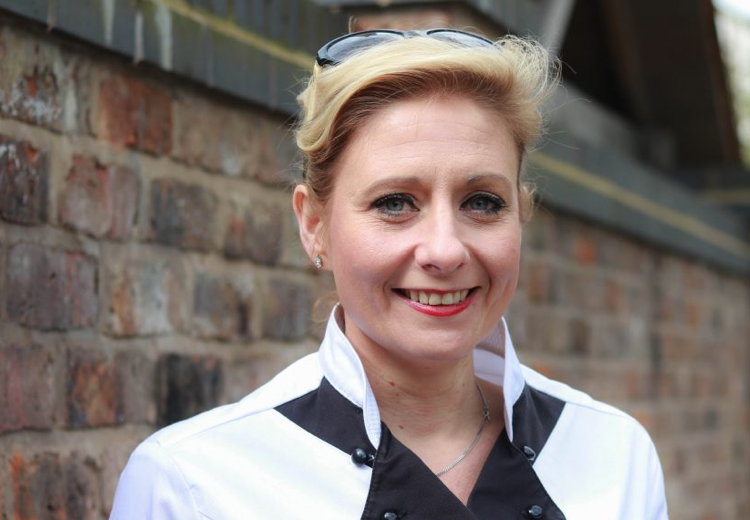 Emma Shawcross
1.30 Sunday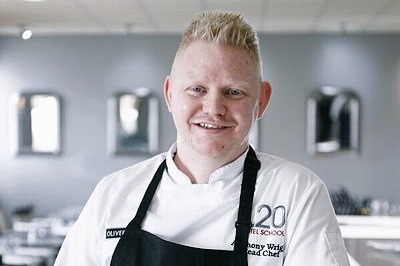 Anthony Wright
2.45 Sunday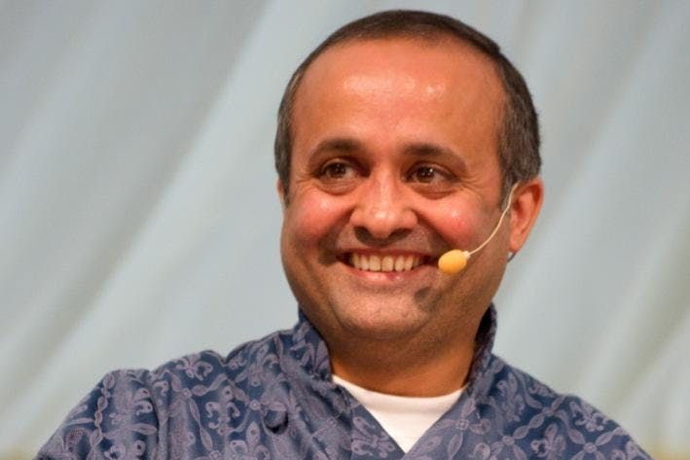 Aazam Ahmed Seasonal and family favourites from Waitrose.
3.30 Sunday