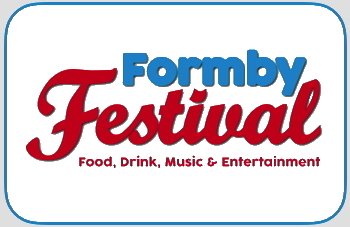 Family Party in the Park
Showground opens at 5pm. This evening's focus is live music on our stages in the centre of Formby.
S Club: "There ain't no party like an S Club Party". Duke Street Park, Friday 19th July.
Flash: The UK's premier Queen tribute band, chosen by the BBC to perform live on TV. They look and sound like the original, with a performance history worthy of a headliner.
The Toons: One of the top most booked bands in the UK. A young, fun and energetic rock, pop and funk party band.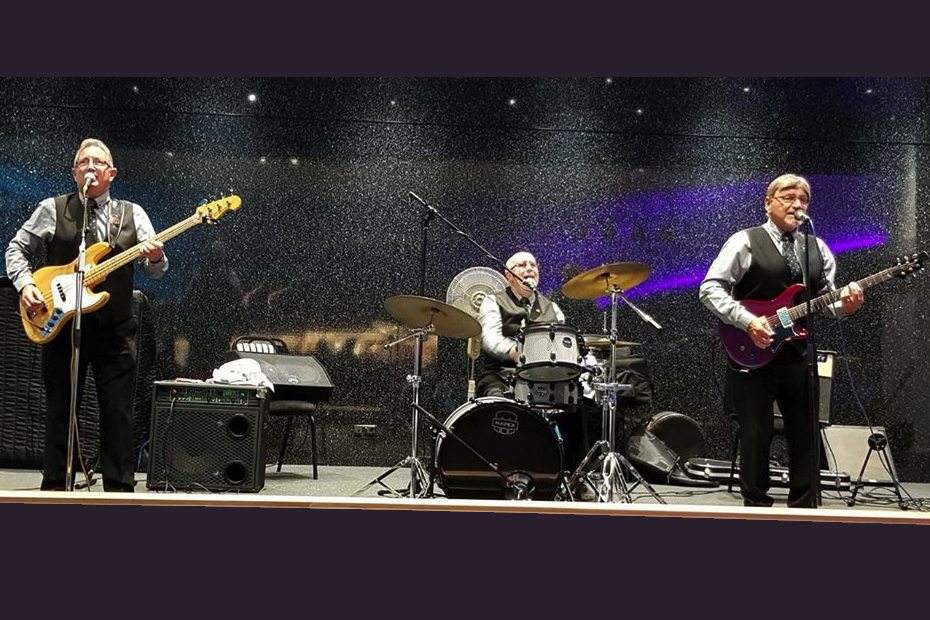 Rockin' 60s: Original straight-down-the-line rock and roll and dance numbers as well as vocal harmony songs.