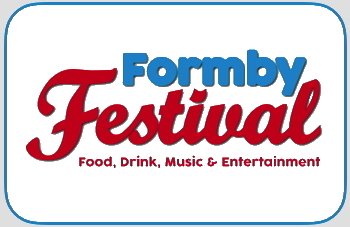 Family Party in the Park
Showground opens at 5pm. This evening's focus is on family entertainment in the centre of Formby.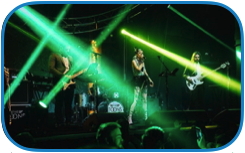 Live music from the 80s, 90s, 00s, up to today.
Duke Street Park, Friday 19th July.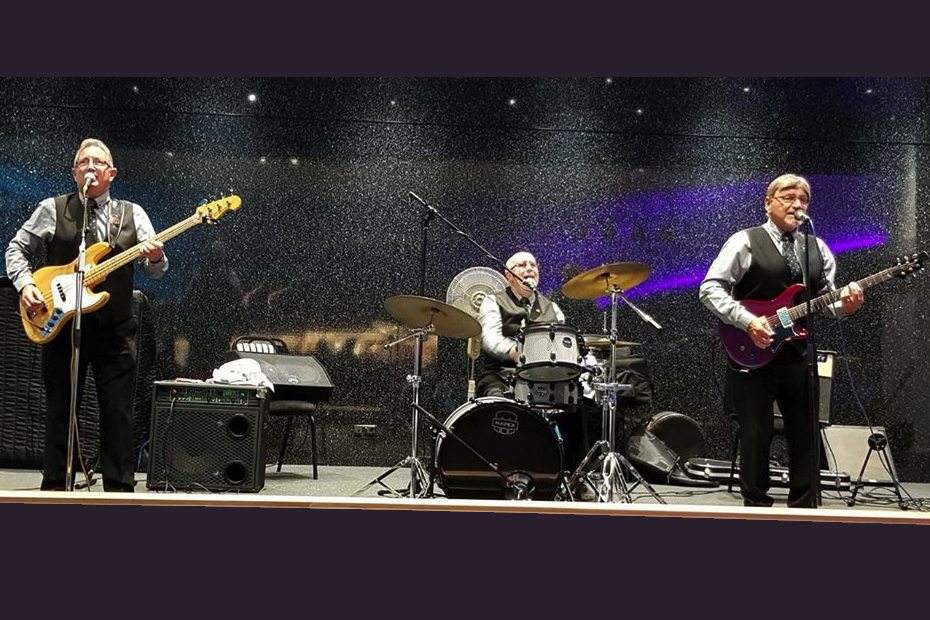 Rockin' 60s: Original straight-down-the-line rock and roll and dance numbers as well as vocal harmony songs.