Friday | Saturday | Sunday
go to Main Stage times | go to Arena times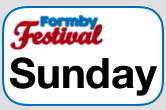 Carnival Day begins at 11am: food and drink, children's attractions and dancing from around the world. There are crafts and cooking demo's, kids' cooking tent, arts and crafts and visits from our local emergency services. Find out about National Trust plans for our beach and meet up with members of the great charities we support. Buy tickets here.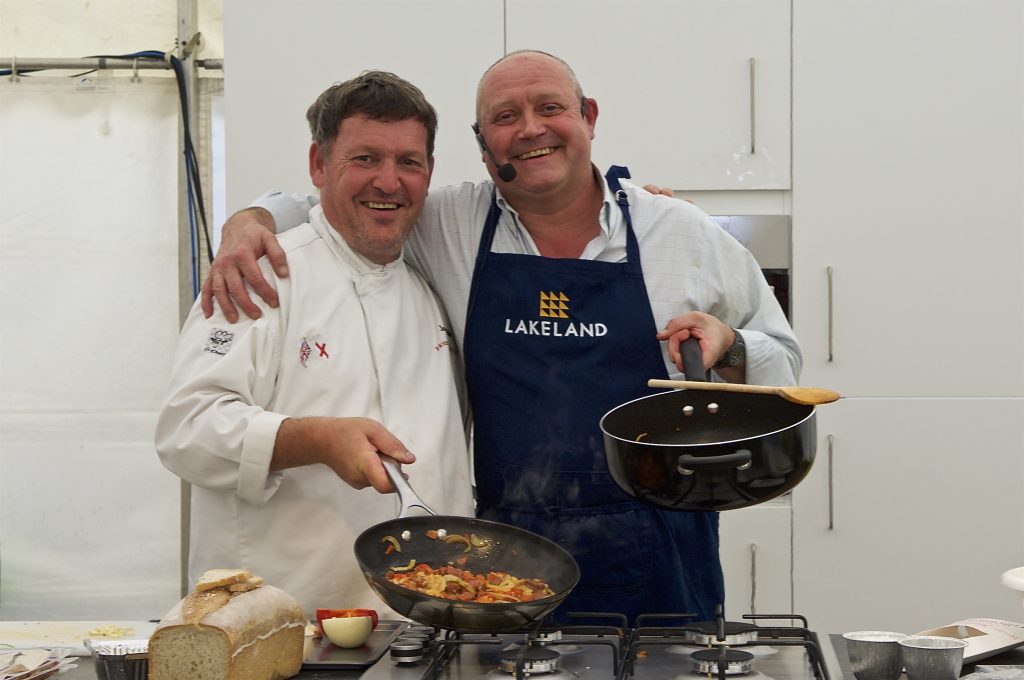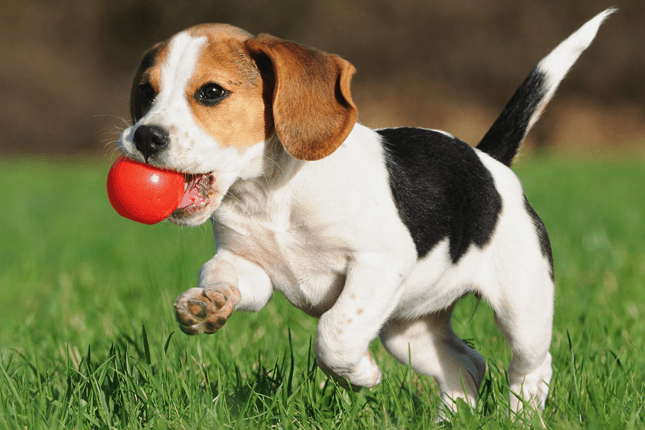 Dog Display from the H&M Team. A fast-moving 30 minute display of agility, retrieval and fire-jumping!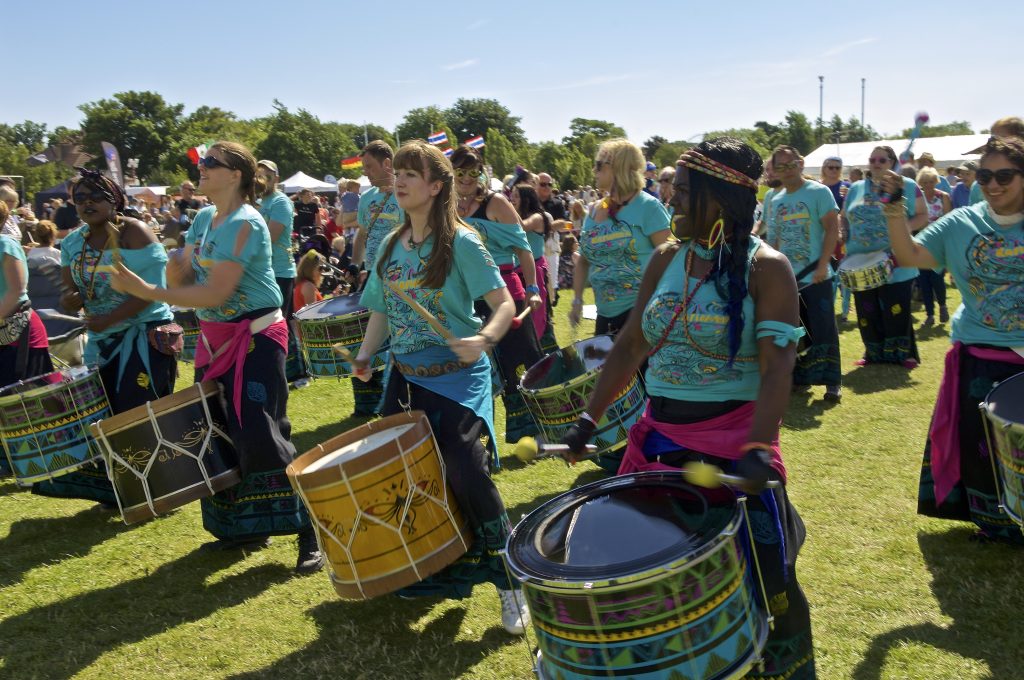 Katumba. Carnival drumming and choreography, drawing influence from the rhythms and movement of Brazil, Africa and the Caribbean. 1pm and 3pm.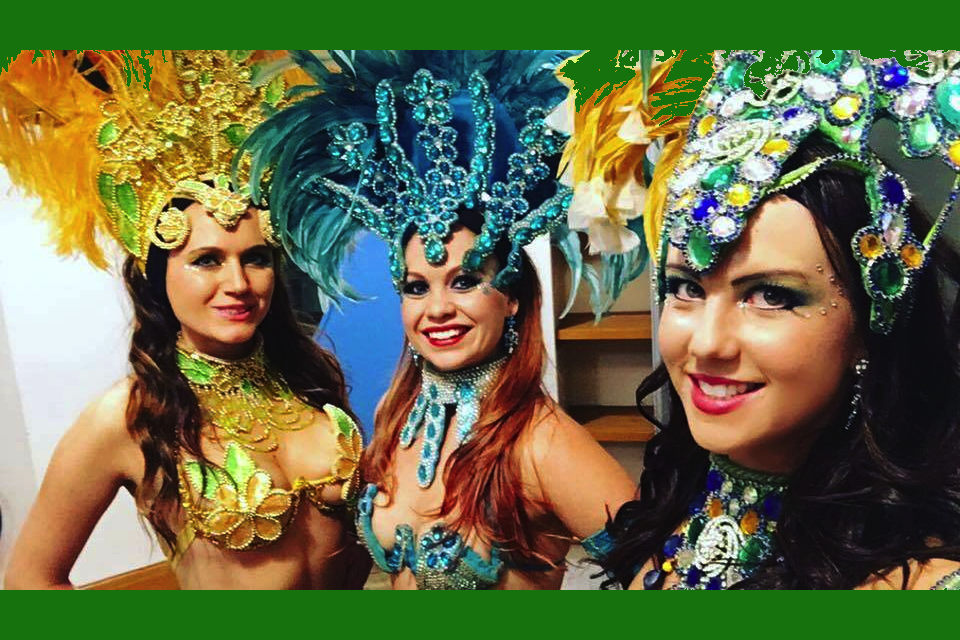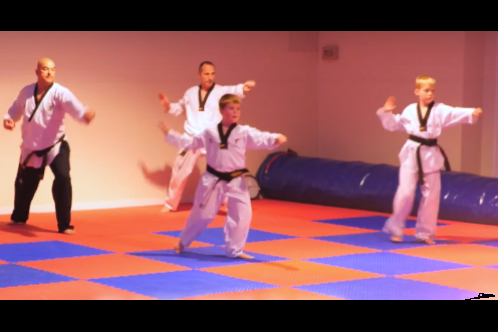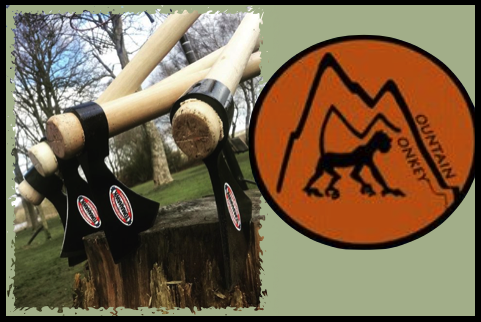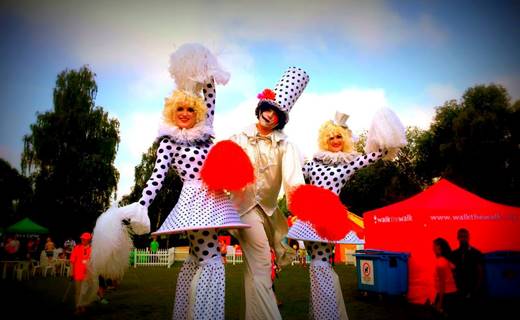 Stilt-walkers, adding colour and pizazz to our Carnival Day.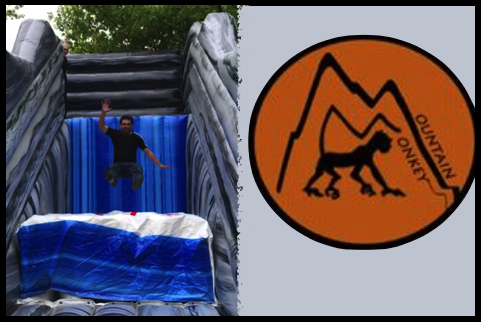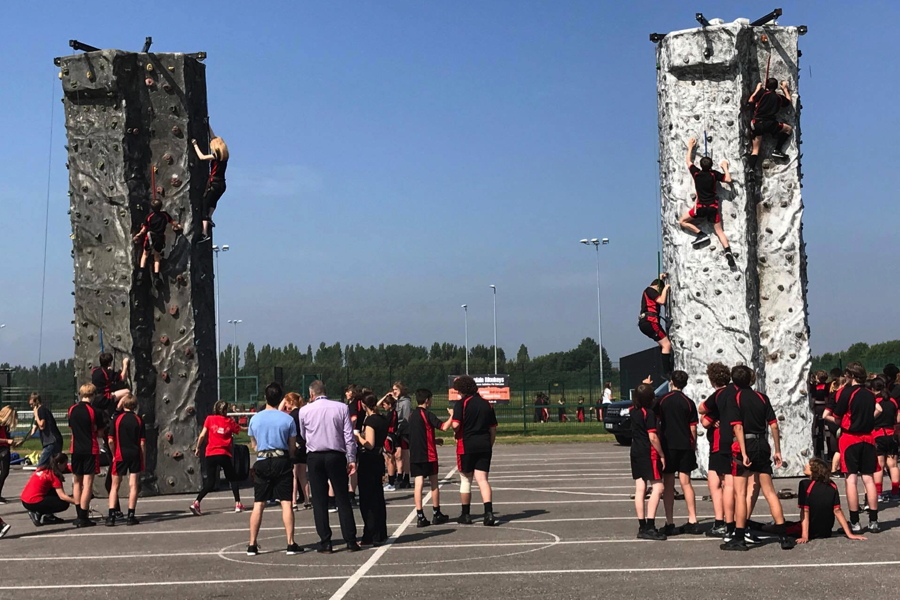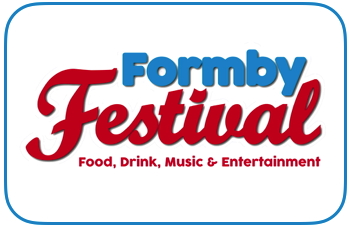 Stars Drama Workshop, dancing away the afternoon with some unusual props!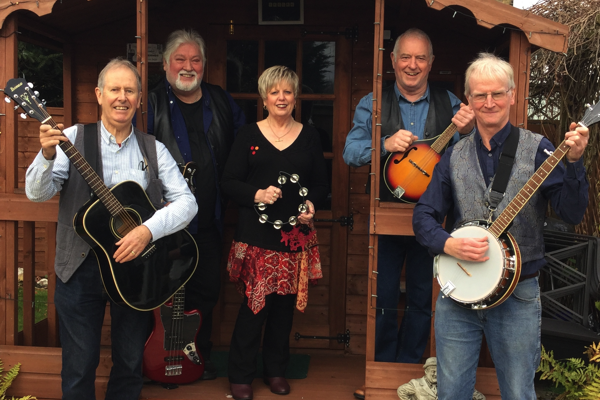 The Country Folk. With influences from English, American and Irish folk, country music old and modern and bluegrass, they combine strong vocal harmonies with guitar, banjo, mandolin, ukulele, and bass.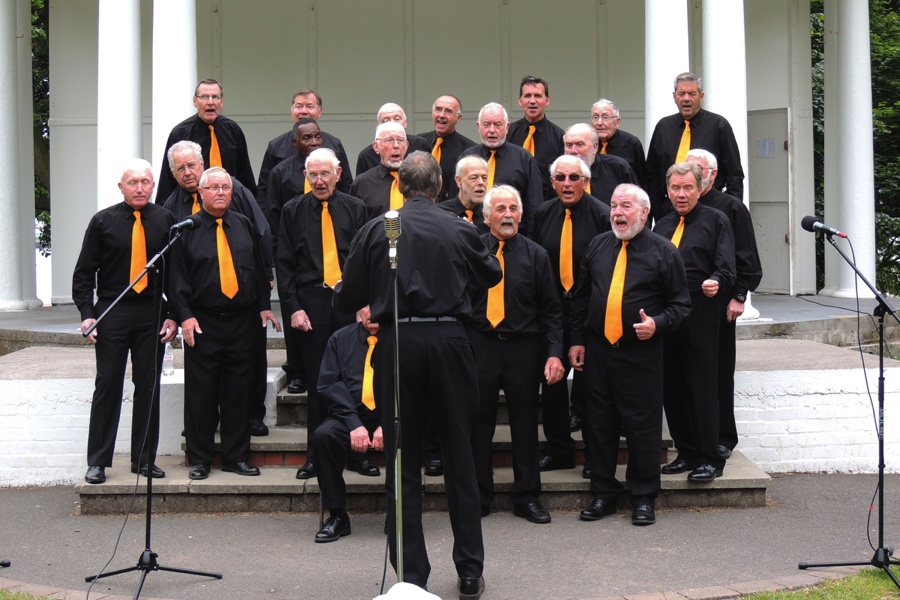 Mysterons. The barbershop octet from The Wayfarers Chorus.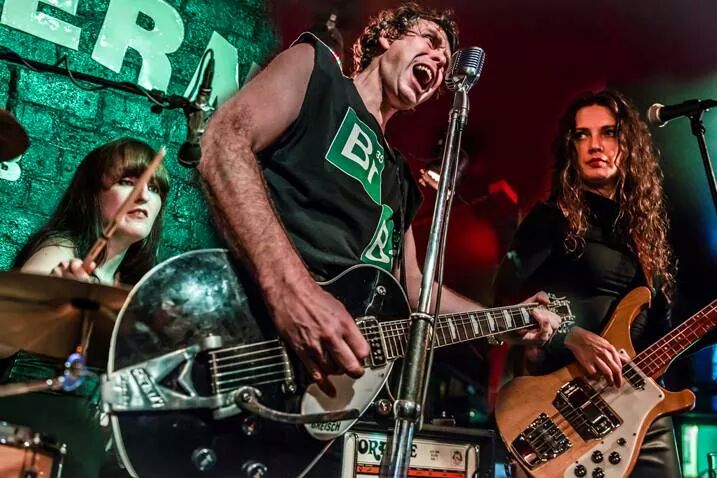 The Amazing Kappa Band. Paul (guitar/vox), Maria (bass/vox) and Laura (drums/vox) have a 13-year residency at the Cavern and influences such as Led Zeppelin, Jimi Hendrix, Johnny Cash, Motörhead, Dolly Parton and Ravel.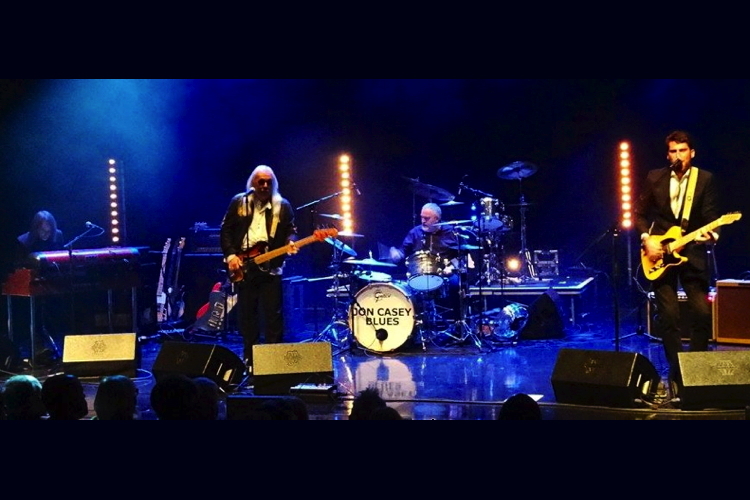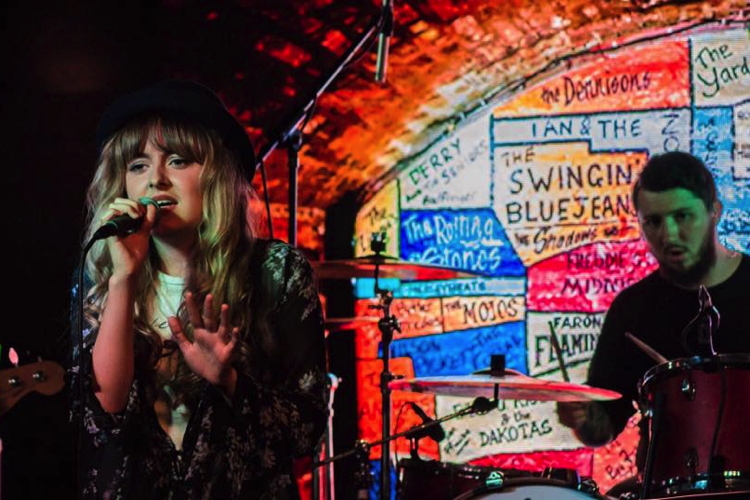 Sarah Jones. Singer, songwriter, guitarist and pianist from Liverpool who performs regularly around the North West and Wales with a mix of cover and original songs.