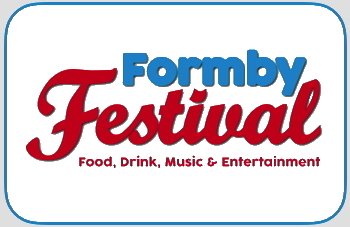 Carnival Day begins at 11am. Street food and drink, children's attractions and dancing from around the world. Crafts and cooking demos, Children's Cookery tent, arts and crafts and visits from our dedicated local emergency services. Come along and find out about the plans the National Trust have for our lovely beach and meet up with members of the great charities we support.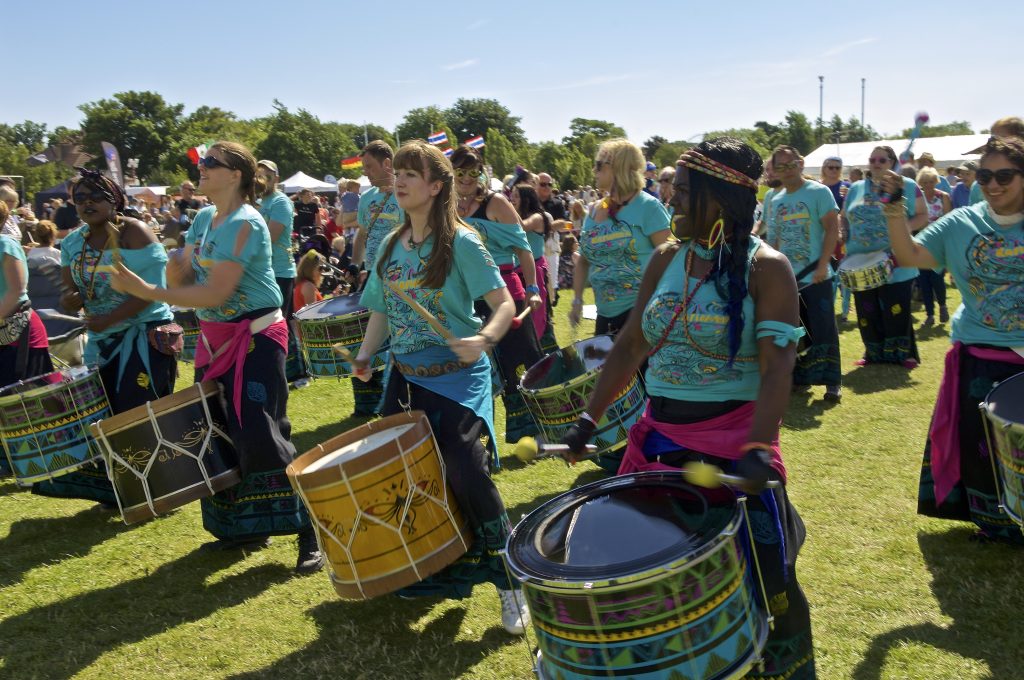 Katumba. Carnival drumming and choreography, drawing influence from the rhythms and movement of Brazil, Africa and the Caribbean.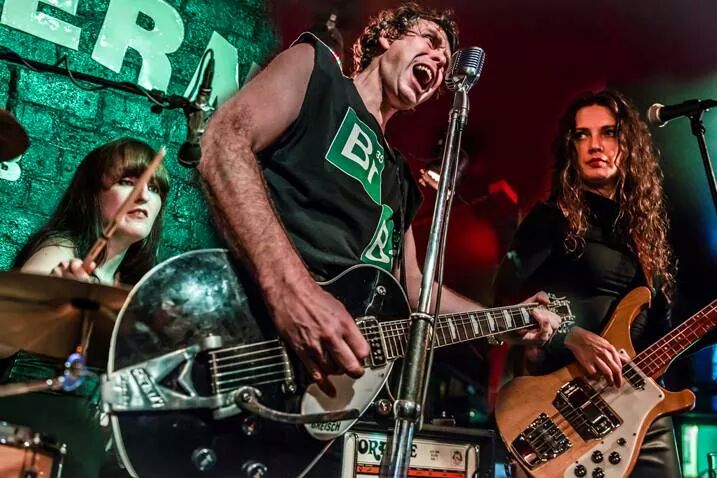 The Amazing Kappa Band. Paul (guitar/vox), Maria (bass/vox), Laura (drums/vox). A 13-year residency at the Cavern and influences such as Led Zeppelin, Jimi Hendrix, Johnny Cash, Motörhead, Dolly Parton and Ravel.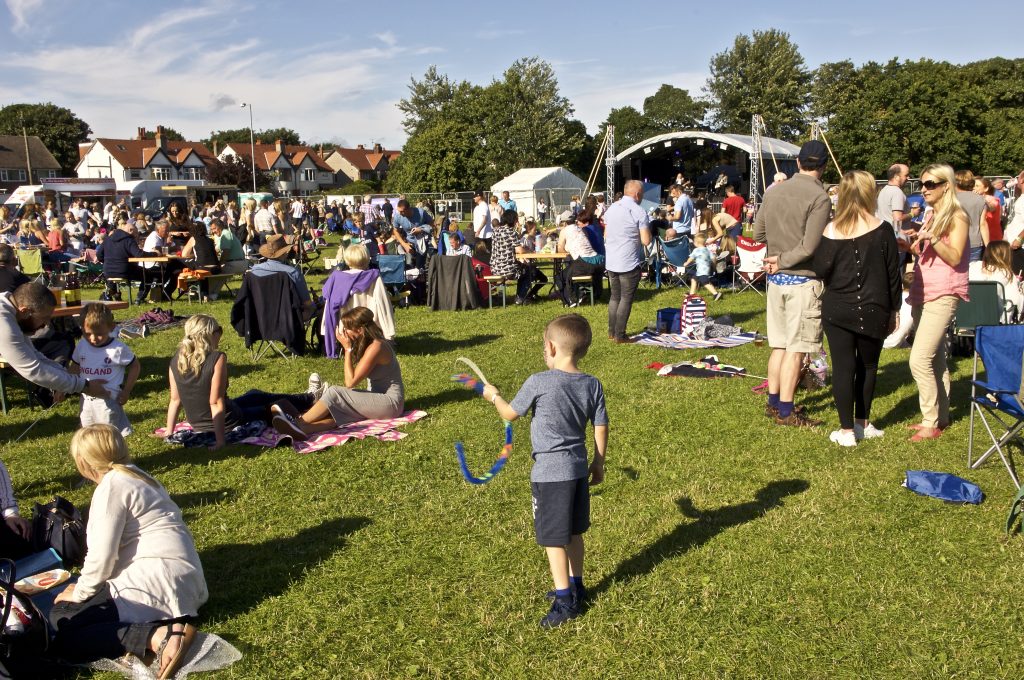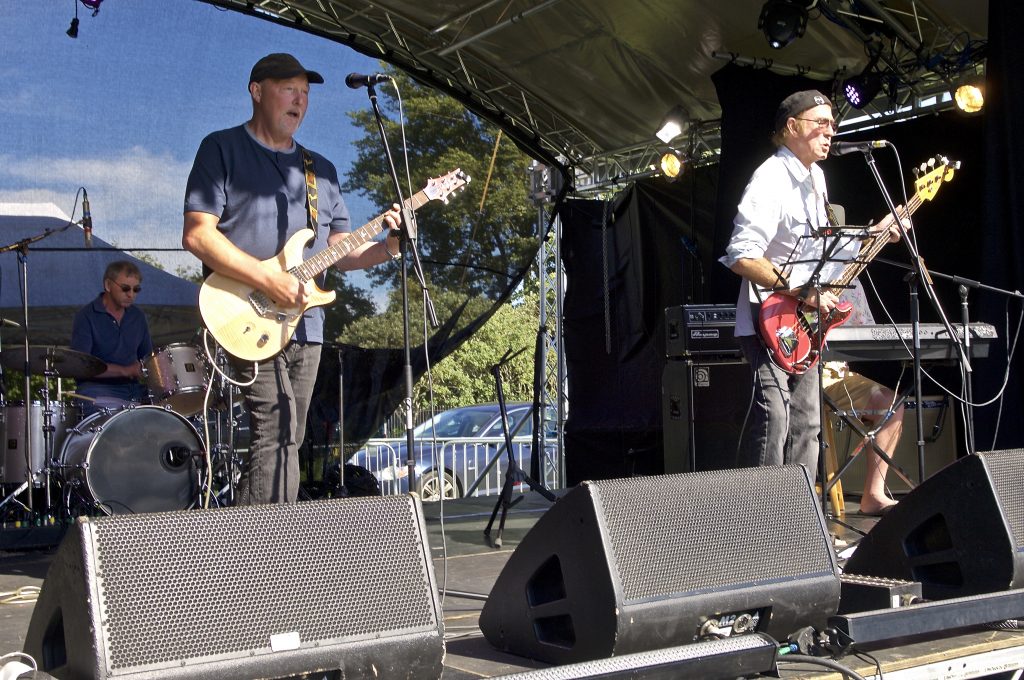 Live music throughout the day from local musicians and a very special guest!