Tickets are better value when bought in advance online.
They can be bought from the ticket office in person at the festival entrance. The ticket office is open 3pm-8pm  on Thurs 18th, 10am-10pm on Fri 19th, 10am-10pm on Sat 20th, 10am-4pm on Sun 21st. There is a variety of ticket prices. Children under the age of 4 are free on Saturday and Sunday.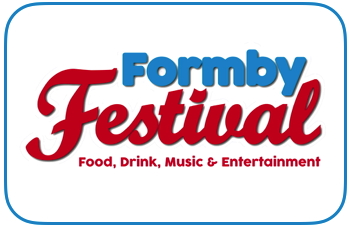 …………………………
UNAUTHORISED AGENTS
Please beware: Formby Festival tickets are only available, via the link on this page, from: https://www.ticketsource.co.uk/formbyfestival.
Tickets for Formby Festival are not available via any other website.
Tickets bought elsewhere cannot be used for Formby Festival.