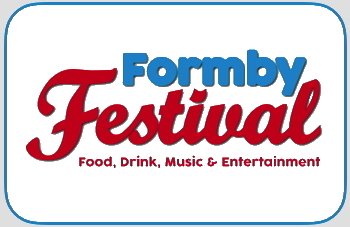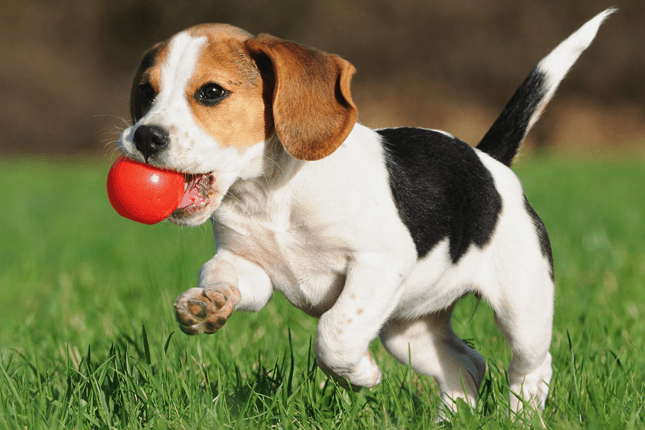 H & M Dog Display Team. A fast-moving 30 minute display of agility, retrieval and fire-jumping!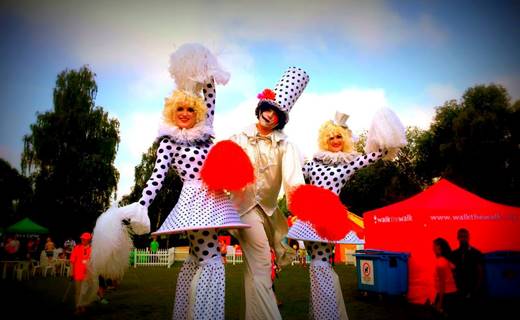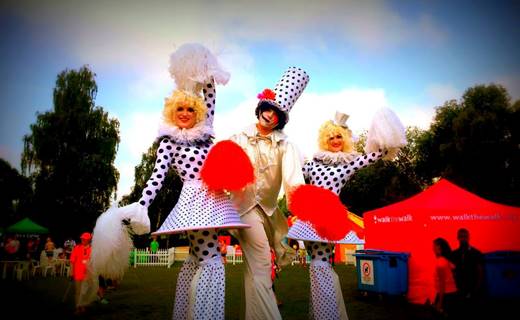 Stiltwalkers, around the site on Saturday and Sunday.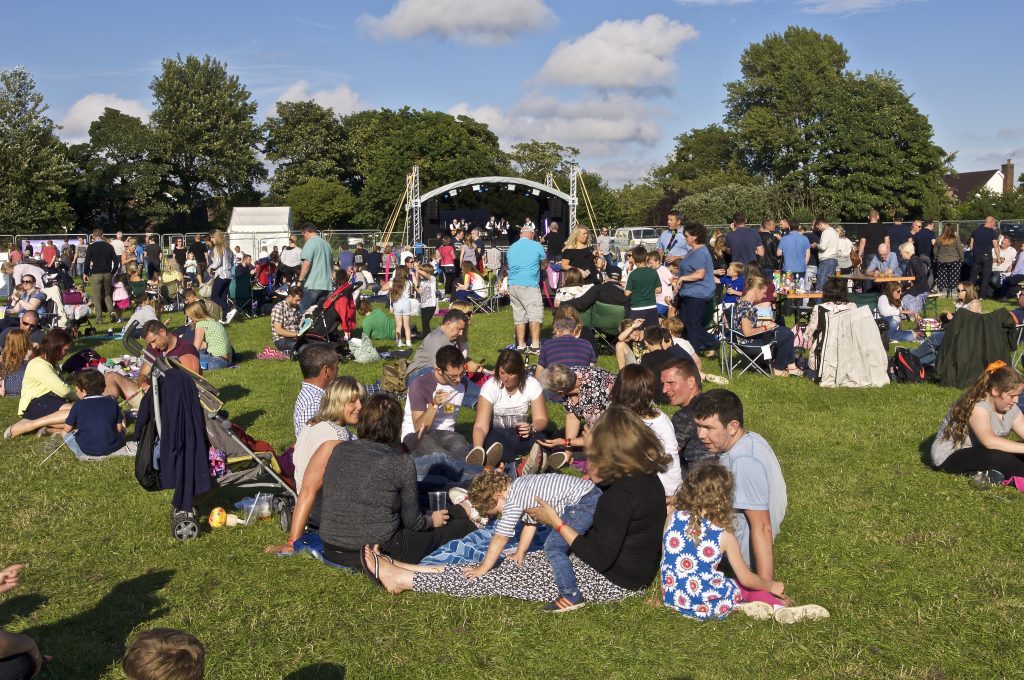 Catch up with friends, old and new.
Wine, beer, prosecco and gin in the the summer sun.
Grease: Cinema in the Park. Summer fun on our big screens, for one night only! Buy tickets here.
Find out about the work of the National Trust in Formby.