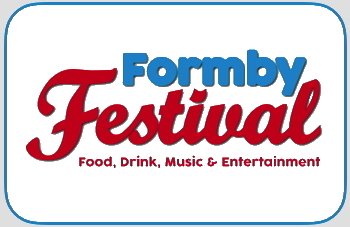 Twist and Pulse. Stunning dance artists, Ashley and Glen, shot to fame on "Britain's Got Talent." They will be with us on Saturday. See their video here.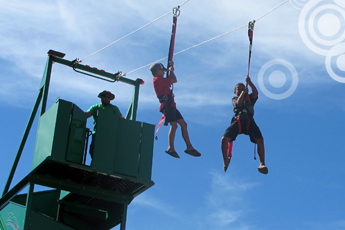 Zipwire for 2019. See the video here.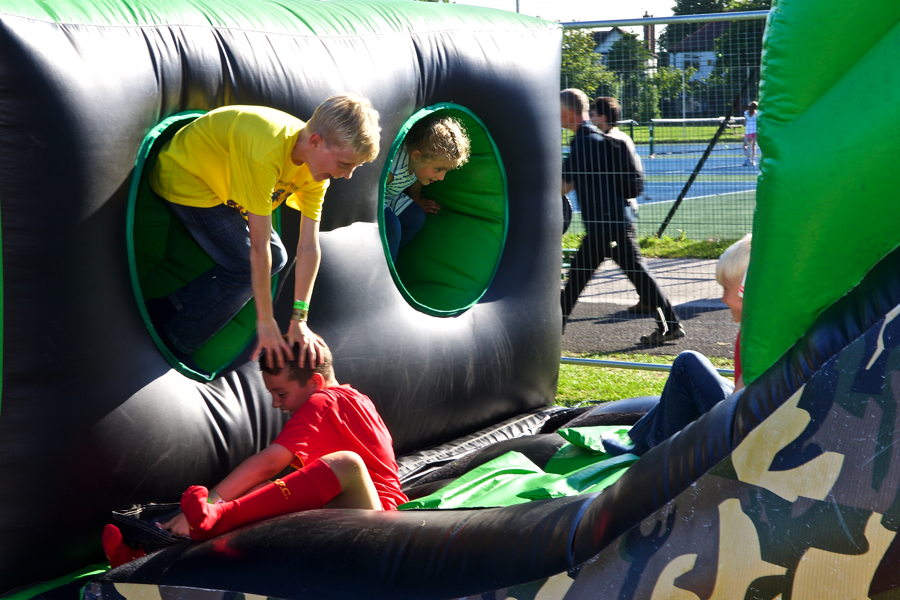 Assault Course for teens.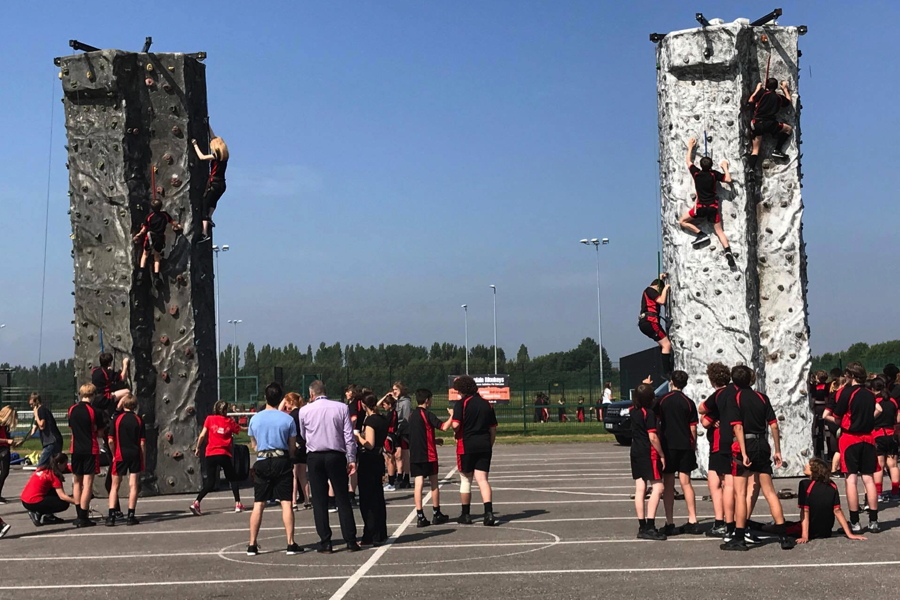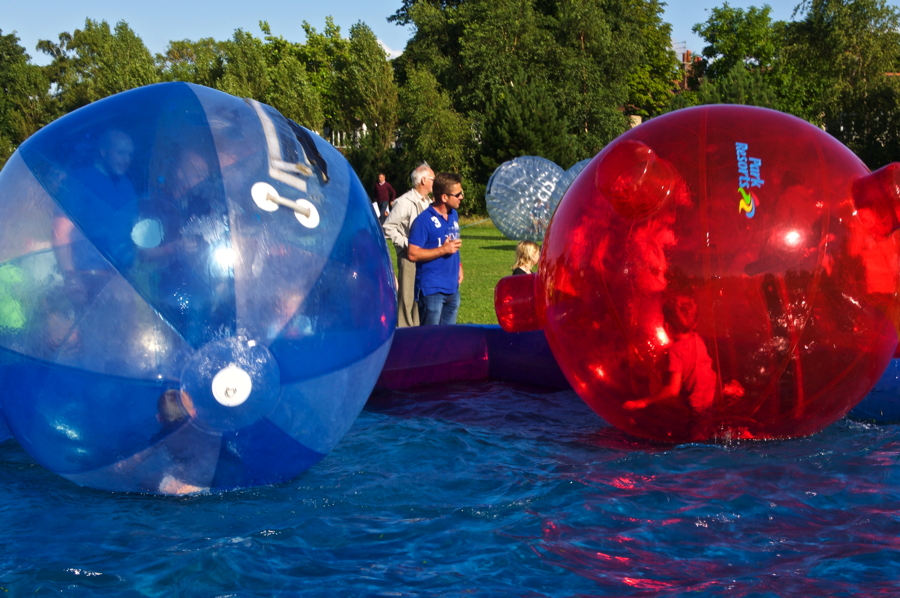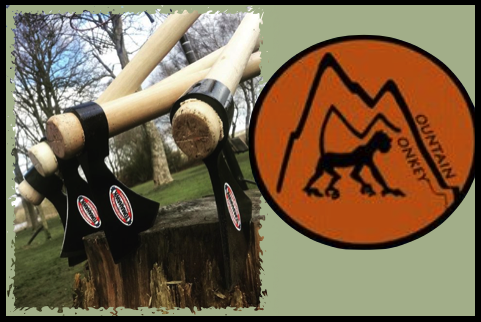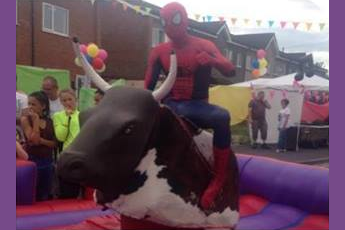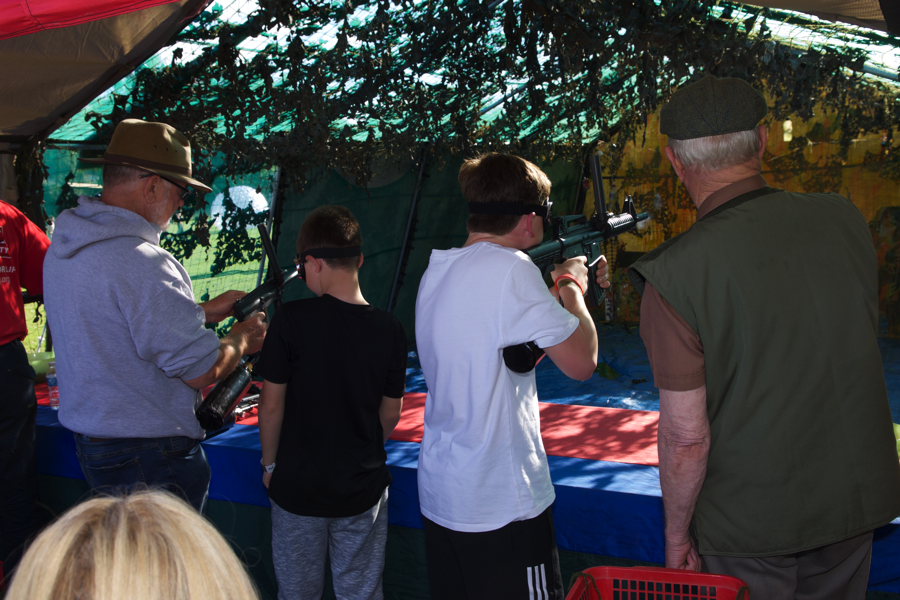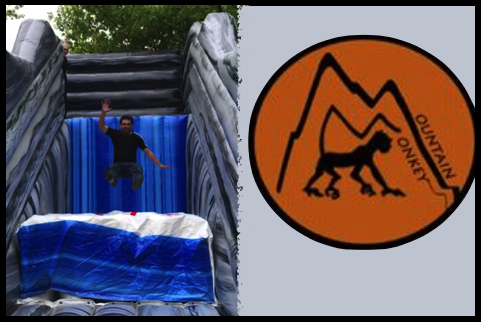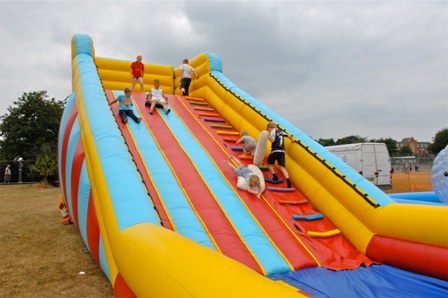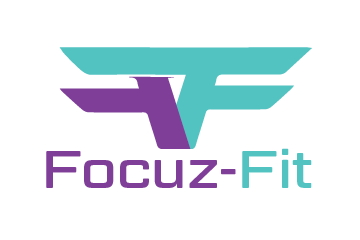 Focus-Fit. Ultimate Kids fitness activities:
Penalty Shoot-out at 12.00; 80's Kids Fitness at 1pm; Dodgeball at 2pm; Escape the T-Rex at 3pm; Tug of War at 4pm; Monsters Inc at 5pm.