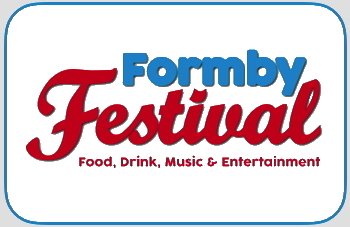 Greatest Show Saturday begins at 11am. A circus-themed day with Twist and Pulse, stilt-walkers and live entertainment. Our craft centre will be open for business with a wide range of clothes, jewellery, cakes, cheeses, wine and artworks and our display arena will feature dog shows, gymnastics, martial arts and dance troupes.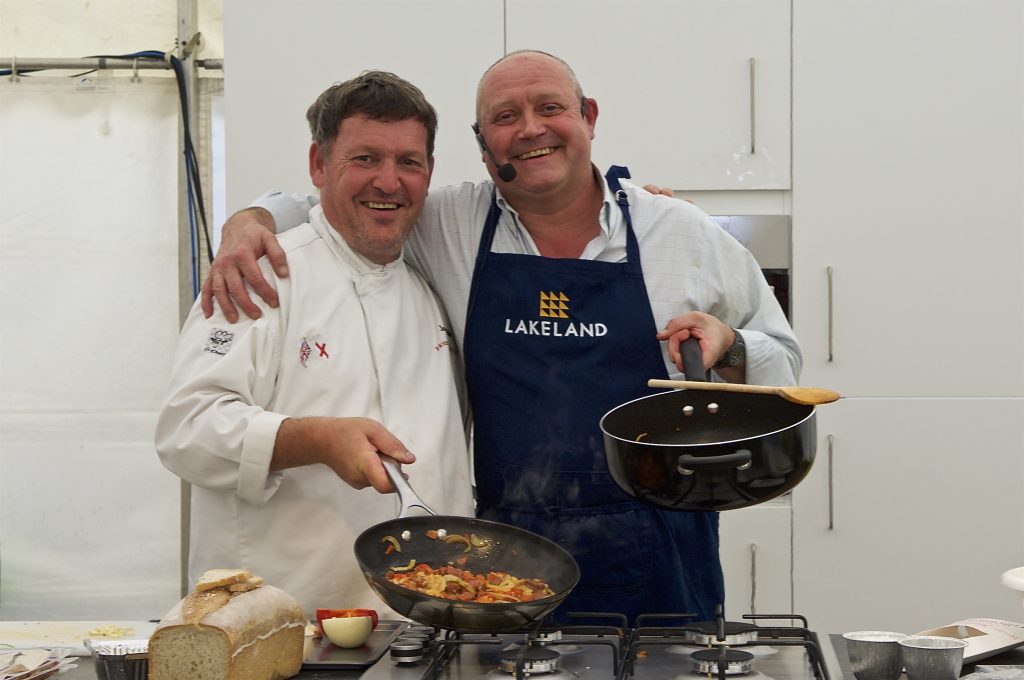 • Cookery demonstrations, from experienced chefs, throughout the day.
• Kids' Cooking tent.
• Bake-Off competition, displaying all entries and award trophies in 12 categories.
Twist and Pulse. Stunning dance artists, Ashley and Glen, shot to fame on "Britain's Got Talent." See their video here.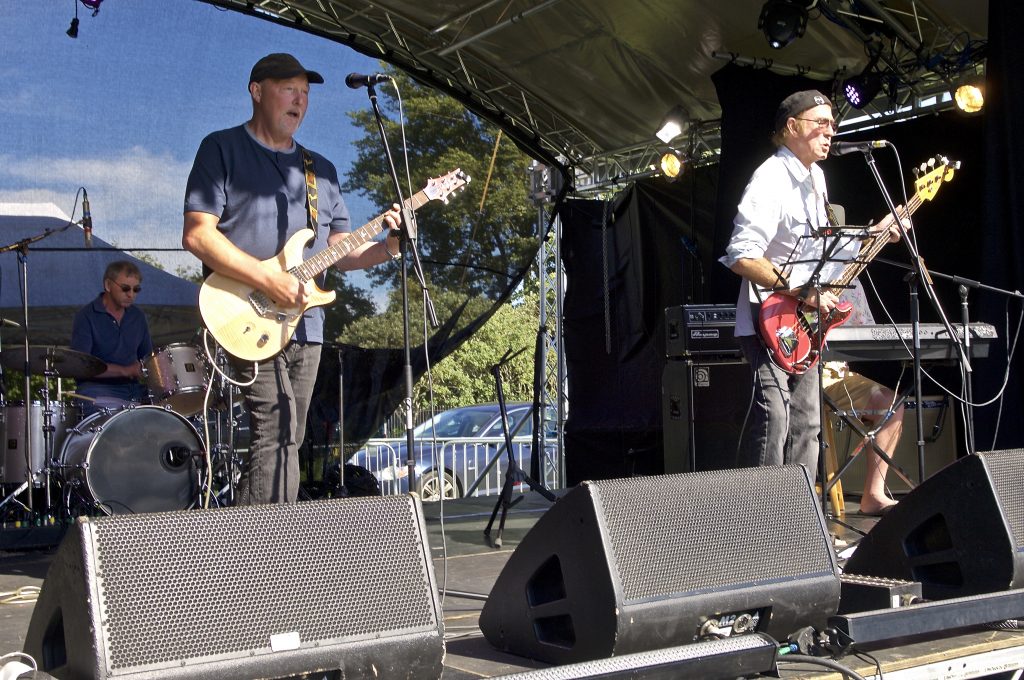 Our main stage has a wide variety of musical performances throughout the day with a journey through the musical decades.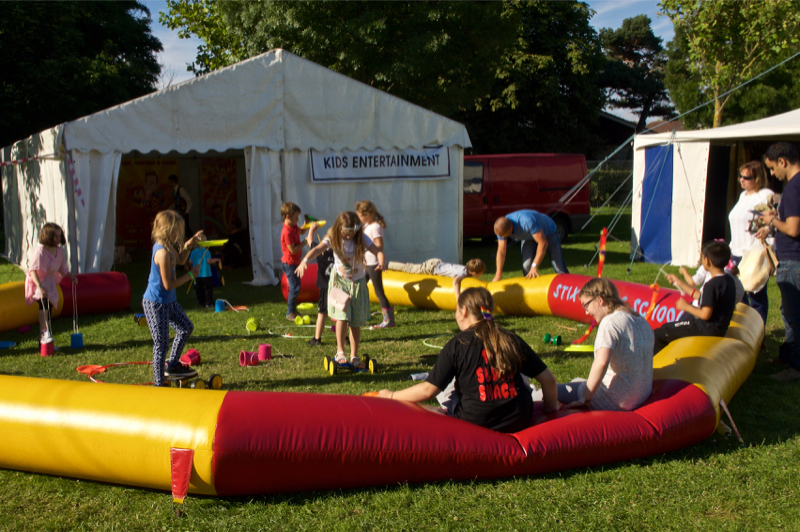 Childrens' Events:
• Mr Stix.
• Artists in residence will be entertaining children around the showground.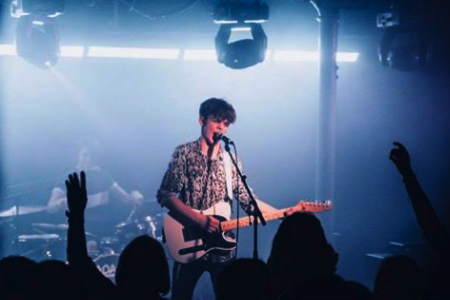 Adam Jay. Alternative singer and guitarist with lyrics of teen experiences. With influences from the Killers and the Kaiser Chiefs, his music is upbeat and lively. His live performances are unforgettable for the audience.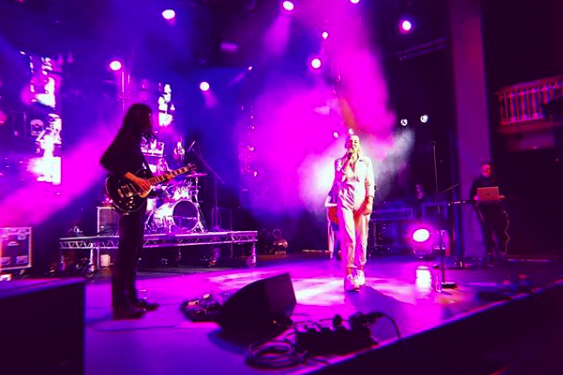 Gallia. Becky (drums), Gallia(vox), Rachel (bass/vox), MacKenzie (keys/vox), Zak (guitar). With energy as high as her ponytail, she takes every stage by storm. Gallia is the perfect combination of sassy, sweet, honest and fun.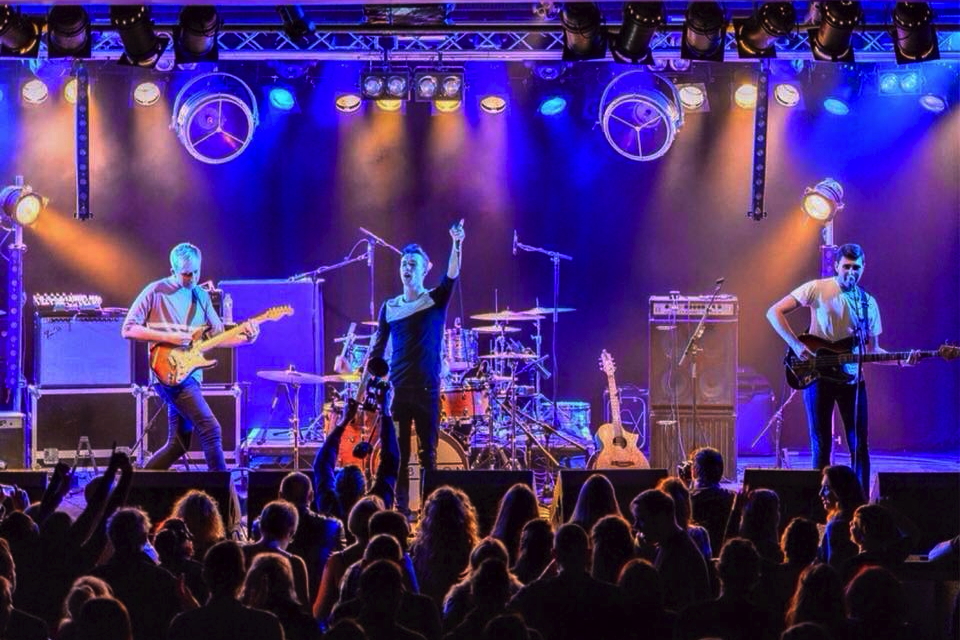 The Ambition. Liverpool pop rock band, Jack, Scott, Max, Anthony.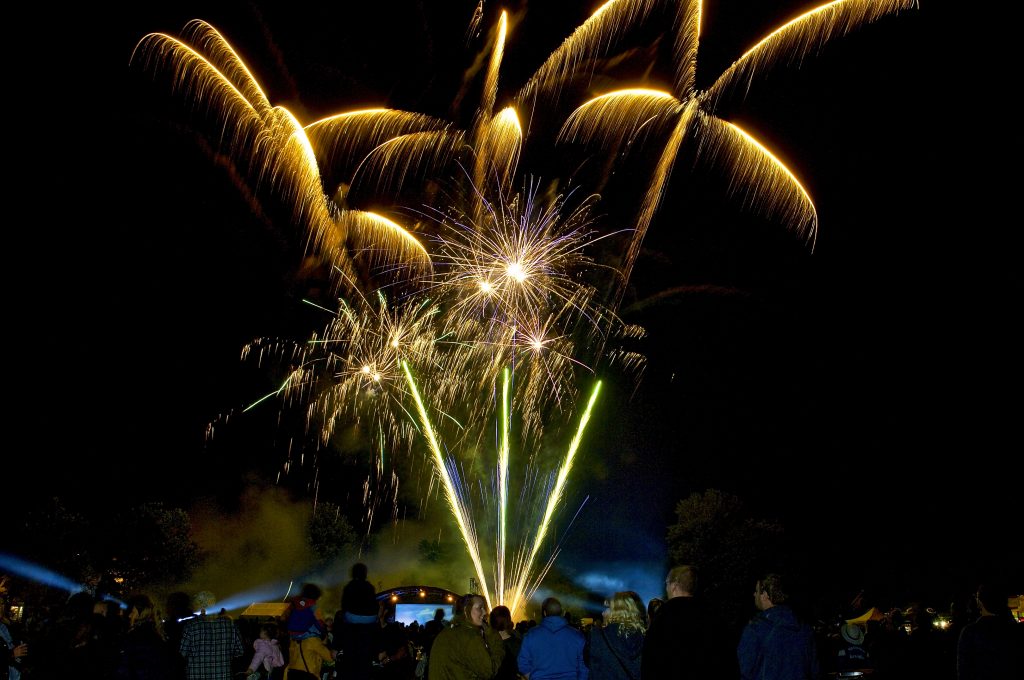 Following our dance-music session, the evening ends with our own bespoke circus-themed musical firework and video display. A stunning show for all the family.