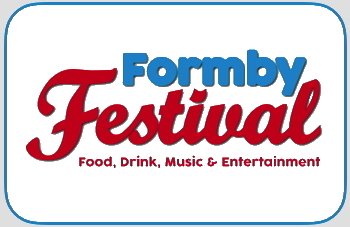 Greatest Show Saturday begins at 11am. This is a circus themed day with jugglers and magicians and live entertainment. Our craft centre will be open for business with a wide range of clothes, jewellery, cakes, cheeses, wine and artworks and our display arena will feature dog shows, gymnastics, martial arts and dance troupes.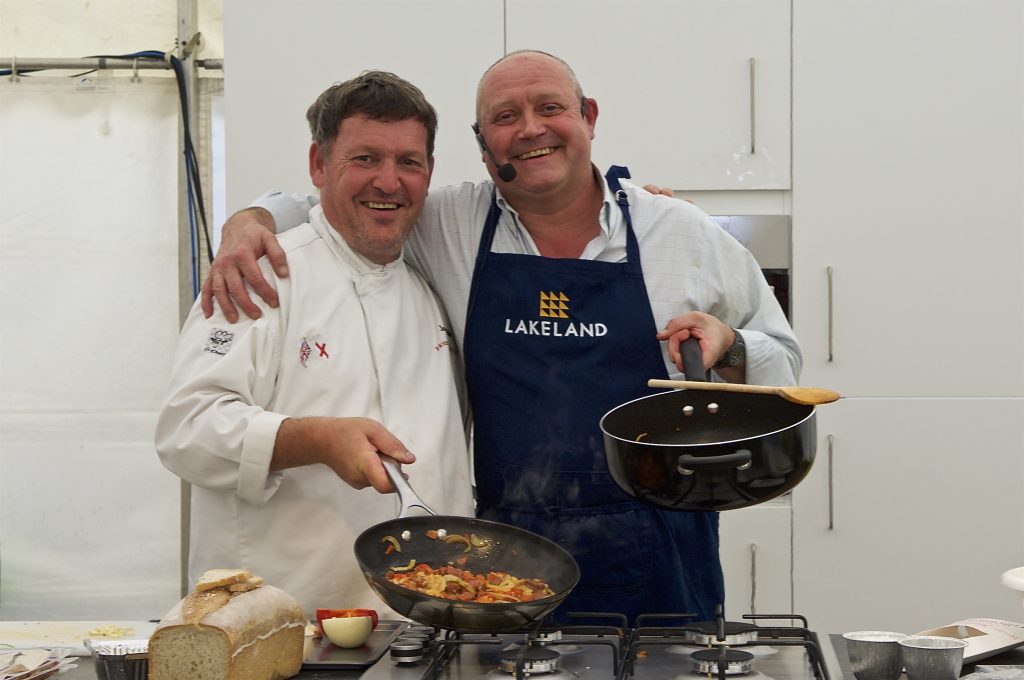 Cookery demonstrations from experienced chefs take place throughout the day with our famous chefs. Our Formby Show tent and Bake Off will display all entries and award trophies in twelve categories.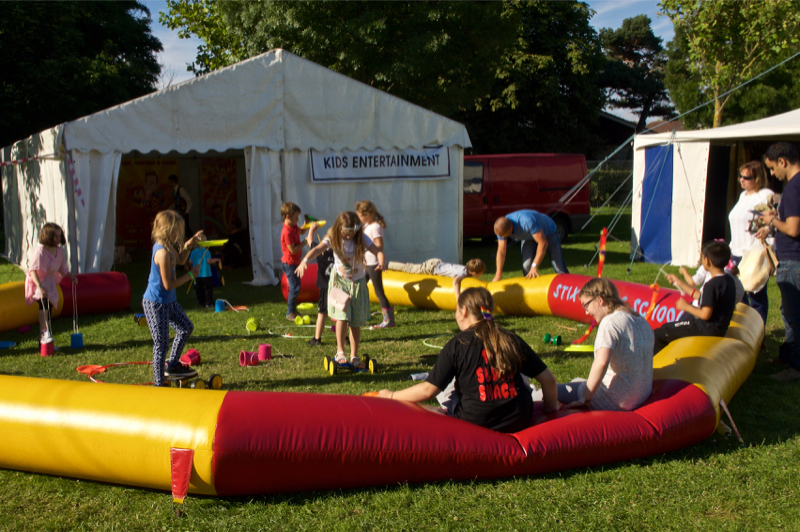 There are many events to interest and entertain children. MR STIX and artists in residence will be entertaining the children in and around their very own tent.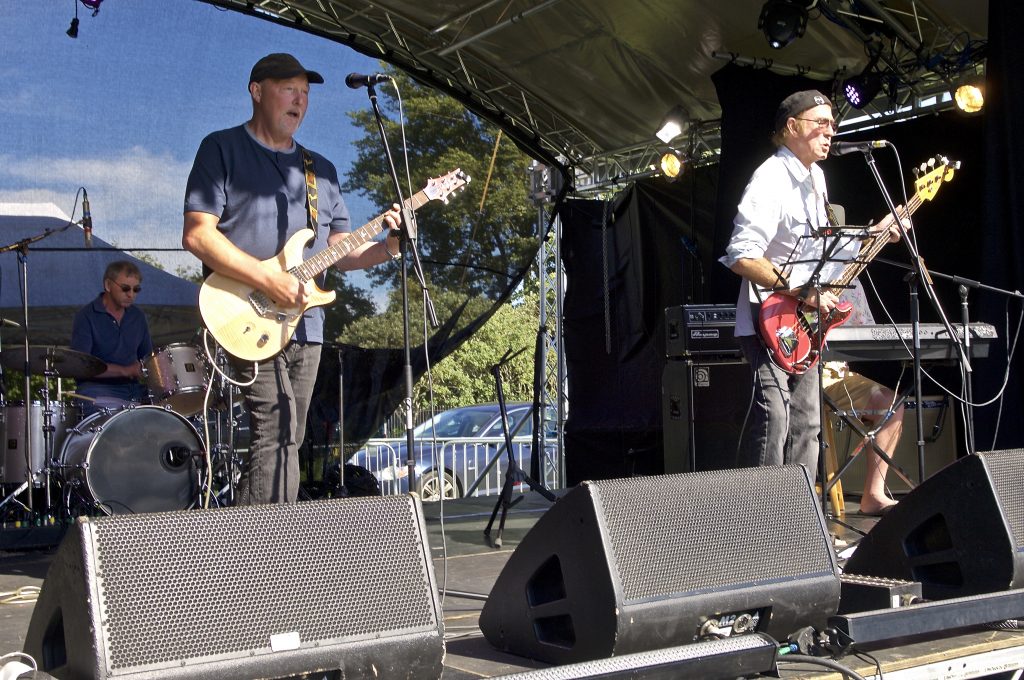 Our main stage has a wide variety of musical performances throughout the day with a journey through the musical decades.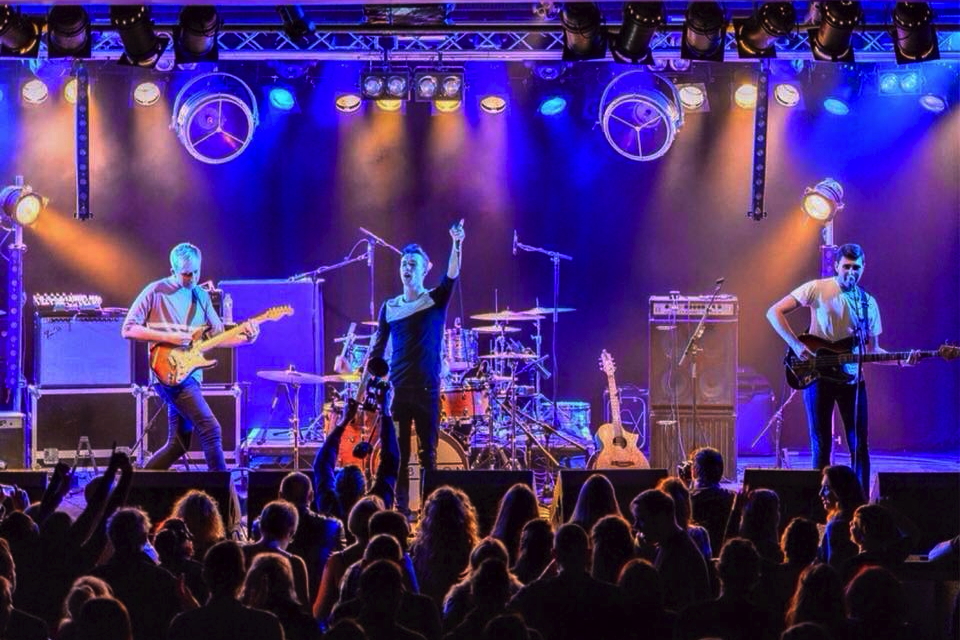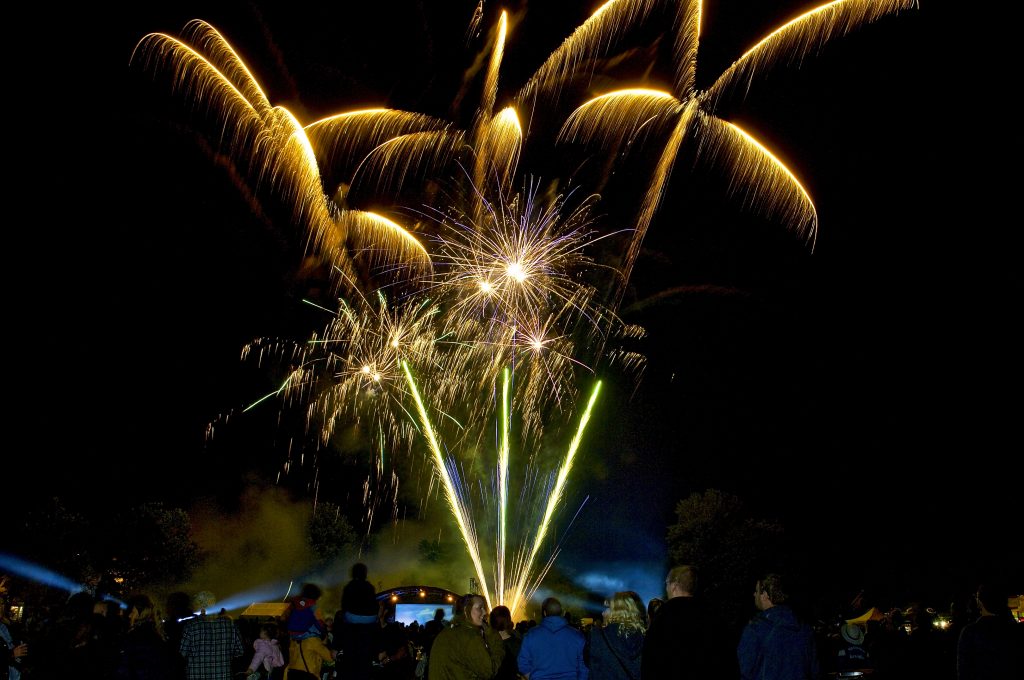 Following our headline act and disco, the evening ends with a sensational circus-themed musical firework display.